Still playing catch-up with the blog! The following events took place the day after we arrived back from Gibraltar.
Not worrying about unpacking, we set the alarm clocks for an early start to make the trip down with Tash to her work and then onwards to Nettlebed to see Catherine and Chloe. They have a new arrival - Millie! A gorgeous Beagle, full of puppy love.
If you have read my previous posts you wont be surprised to hear Chloe adores her, and I think at times Millie is a little overwhelmed by just how much love Chloe tried to show her.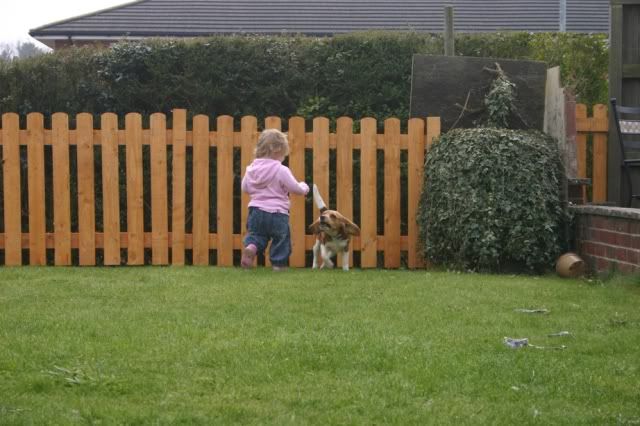 Alfie thought she was great too, and we had a wonderful day full of playing outside and even a meal together at a restuarant (if you can call Pizza Express a resaurant) with children who for once opted to decorate their colouring books instead of the surrounding walls and tables!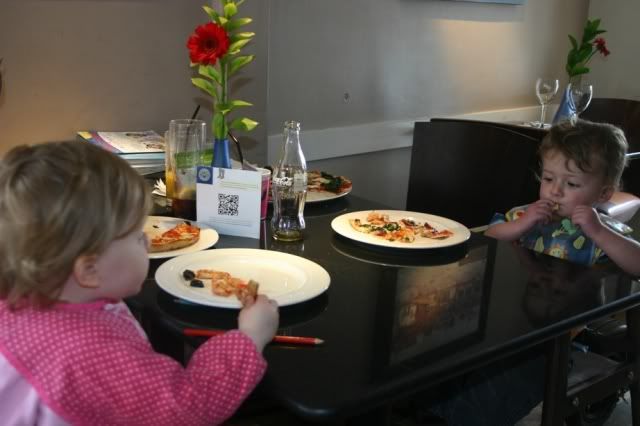 And of course Alfie and Chloe had a cuddle.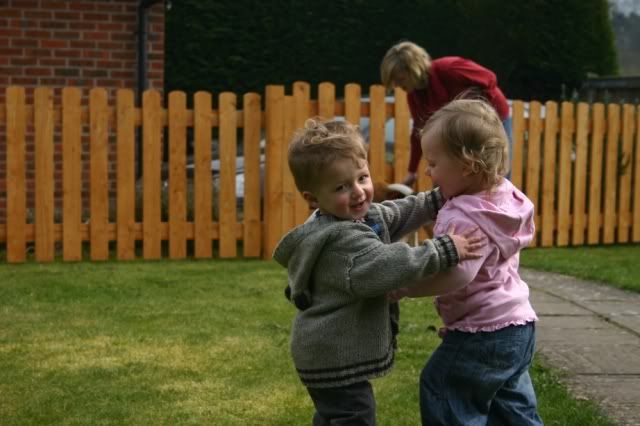 And Alfie sucked some stones.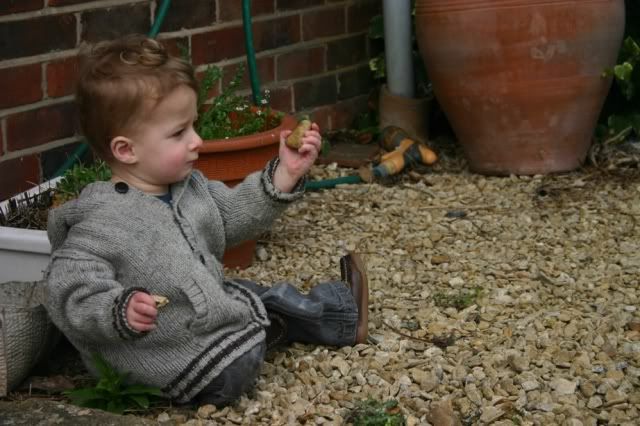 And finally a little video of Alfie and Millie. I'm guessing Chloe must have been asleep cos I can't think why she isn't in her usual star role!