Tides looked good, winds were OK, I agreed to take Alfie and so once again WE WERE FISHING!
We must always fish this Saturday each year cos once again I found myself racing the clock to get to Bill's before the delayed Senior TT race started.
We fished Saturday and I got the first glimpse of that moment when your son starts bearting you. Well not quite Boyo! At one point is was Bill 4, Alfie 2 and 1 to me but I rallied to make it 4-2-2. Catching schoolie bass on his little telescopic was great fun though, he is going to love it once he can master holding a rod AND winding!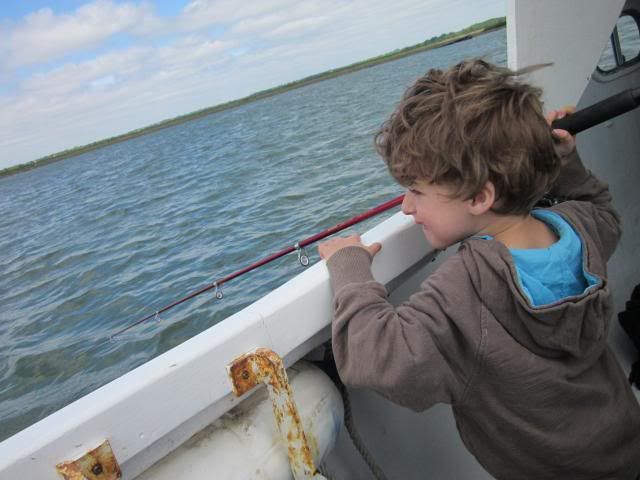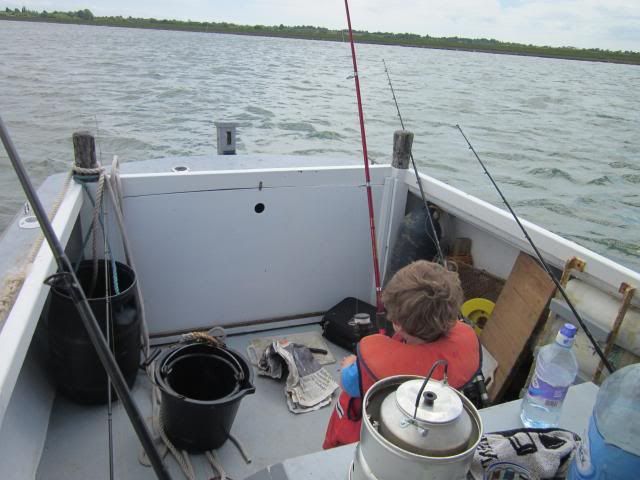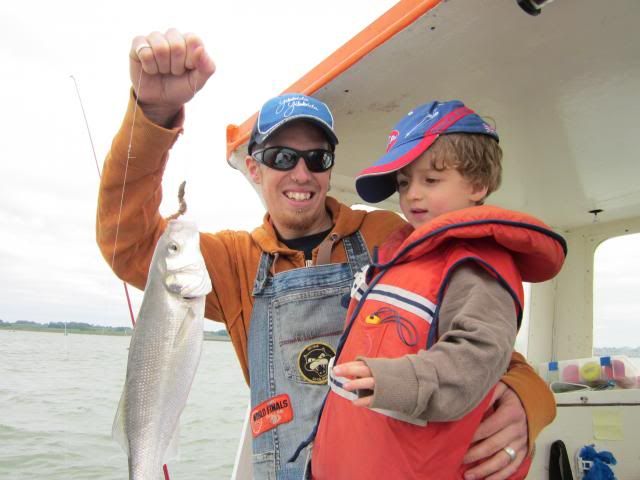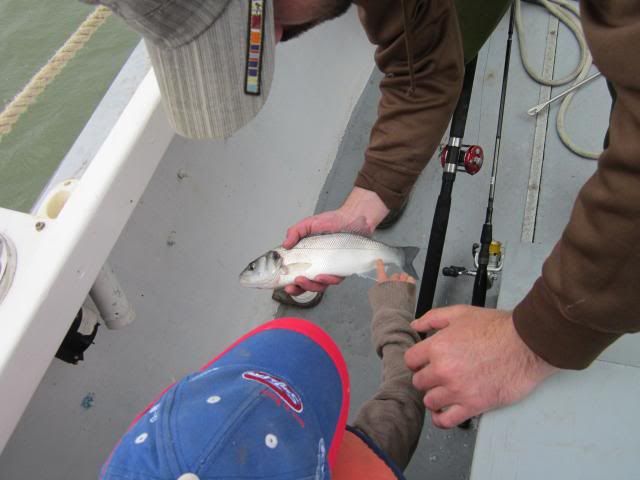 All photos from the day are
here
.